Colouring Libellud May 2021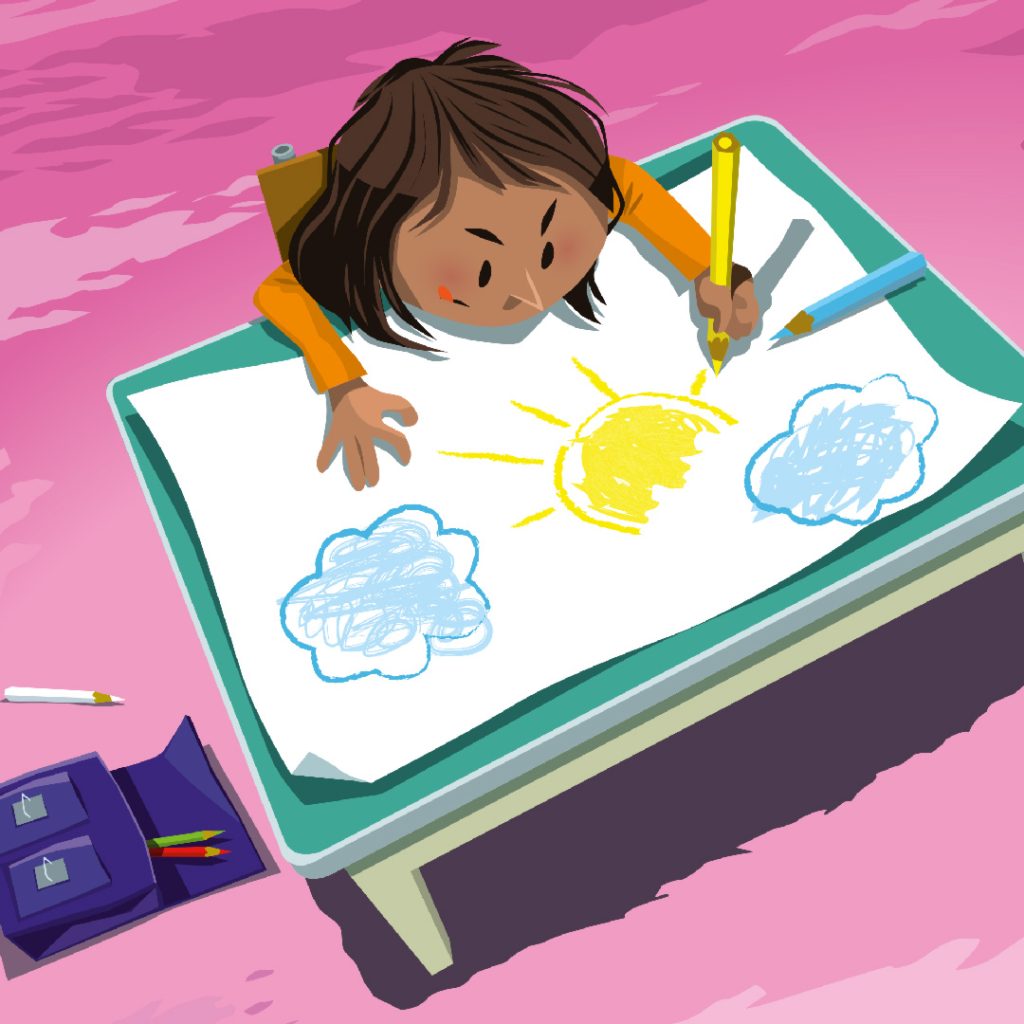 You will find below a PDF file containing some illustrations of our LIBELLUD board games.
You just need to print the colorings that interest you, to take out your most beautiful pencils or felt pens, and to give you some time for this activity with multiple virtues!
Let us know if you want more !
Have fun !
All the news