Mysterium Universe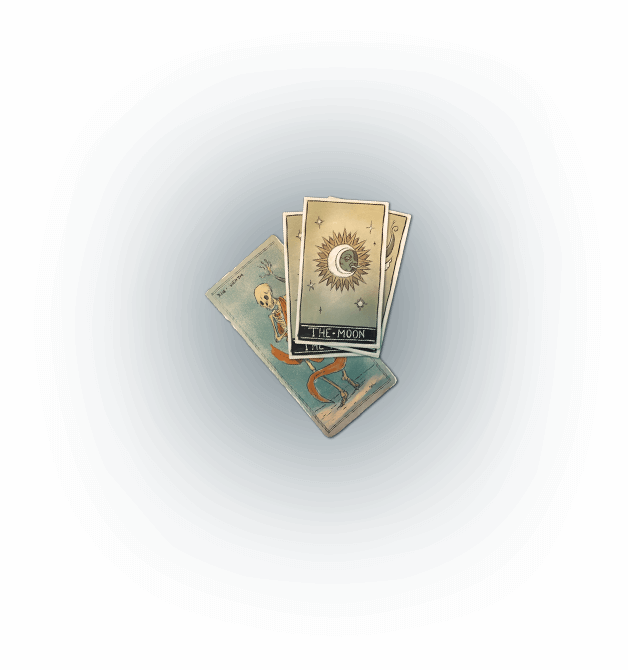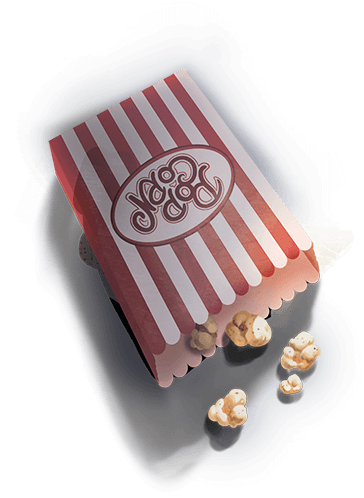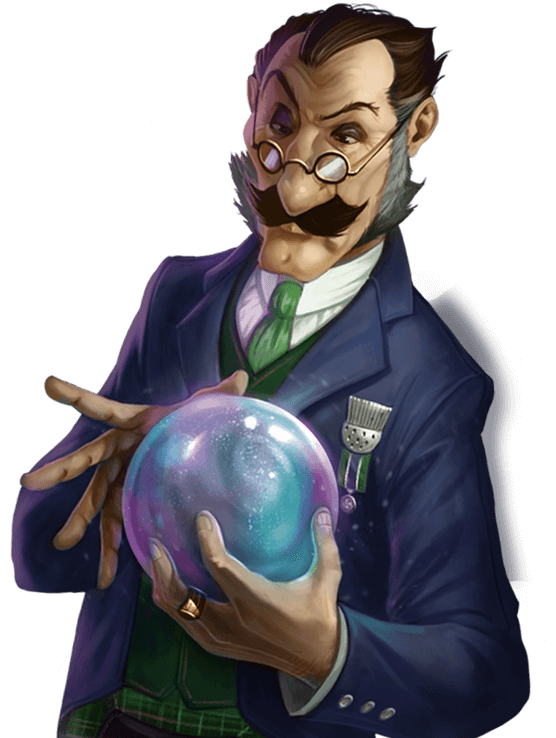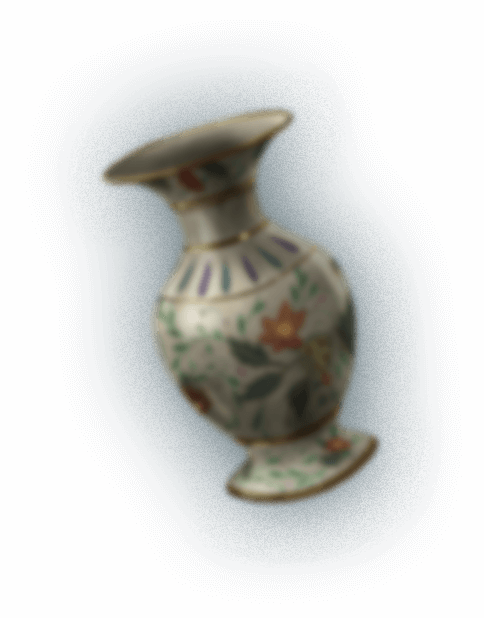 Solve mystical cases in the Mysterium universe
The Mysterium Universe is composed of cooperative games where players embody asymmetric roles for a unique gaming experience.
Those investigation games accessible to everyone will allow you to spend a great time filled with twists and surprises, whether you play with family or friends.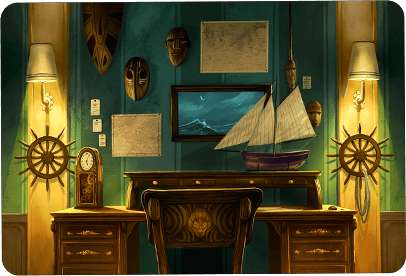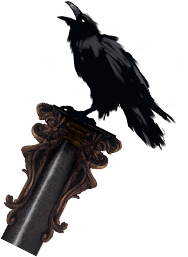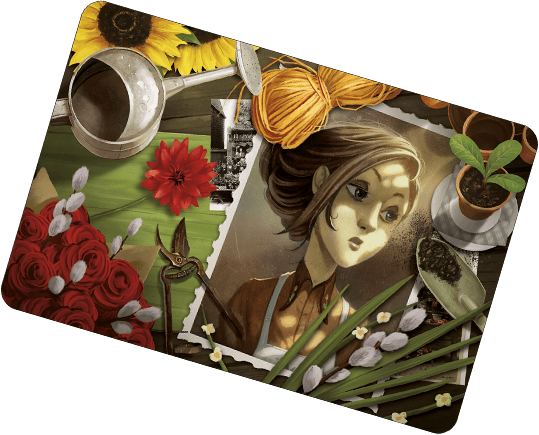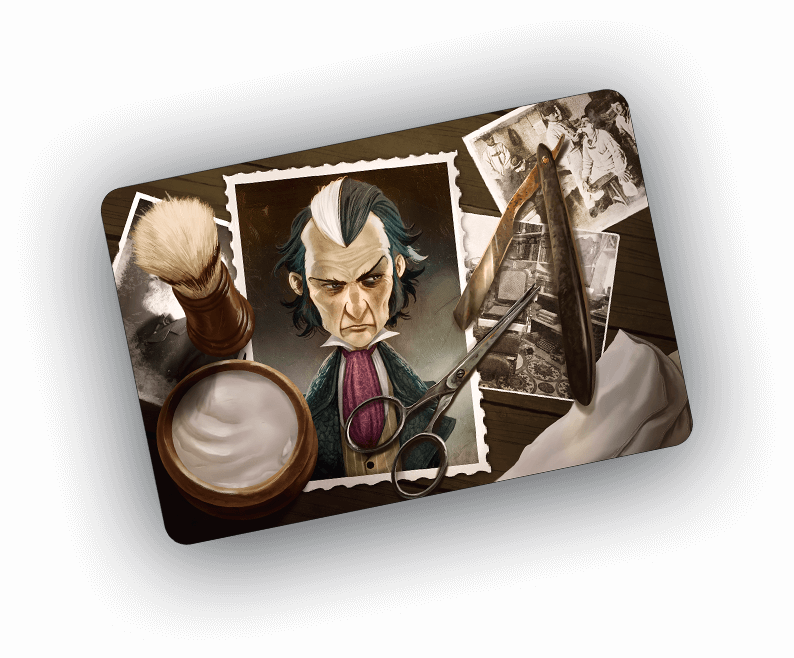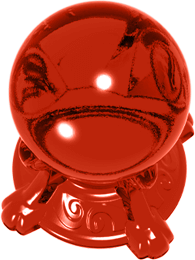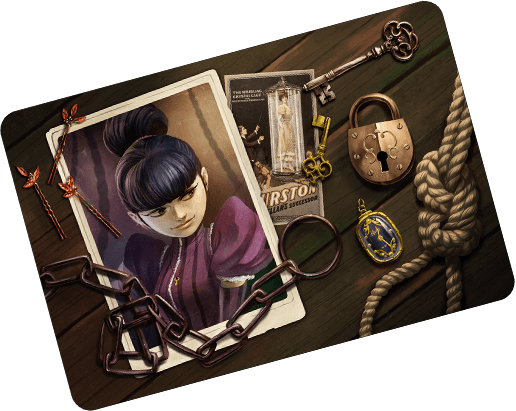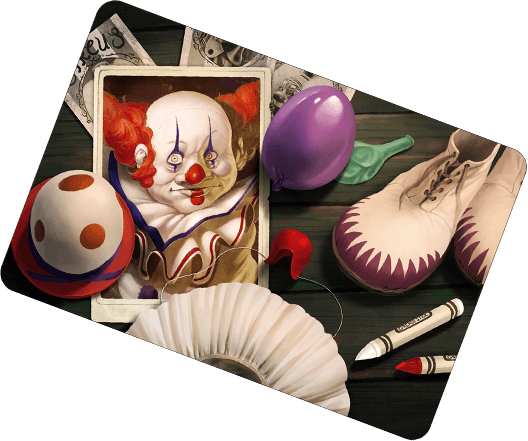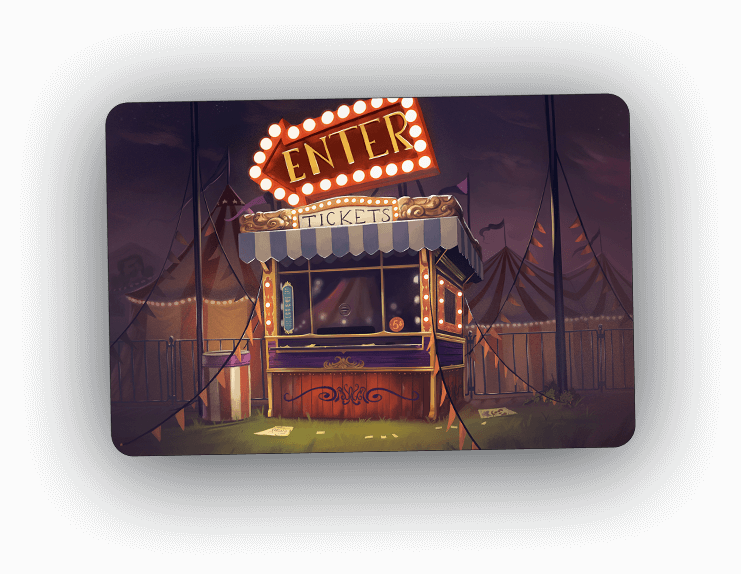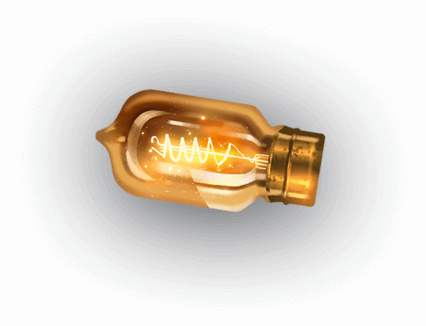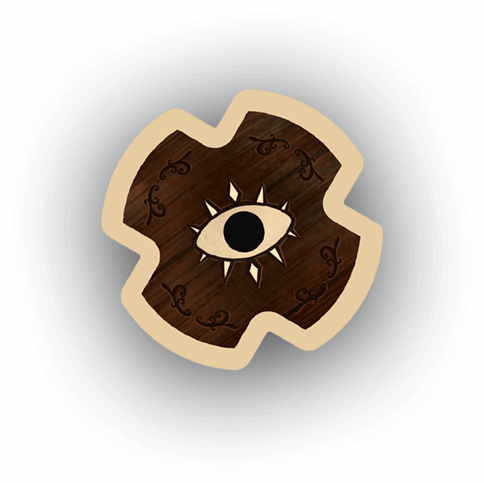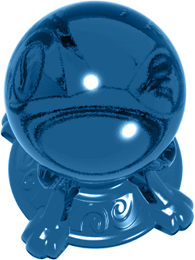 Your psychic gifts are required to help the ghost of the Warwick Manor recall the circumstances of its disappearance.
Find out for yourself why this gaming innovation was awarded the Golden Ace for the best game of the year in 2016.
Discover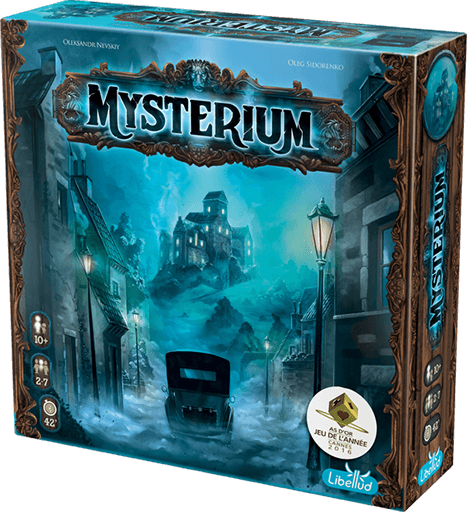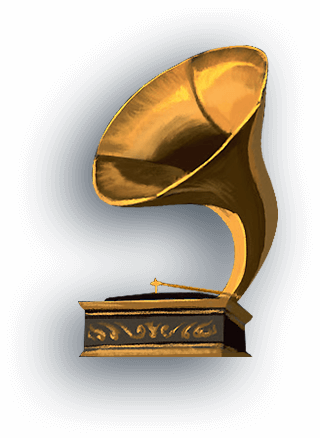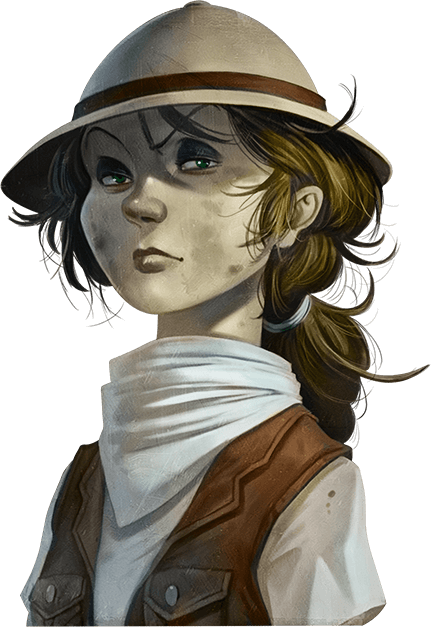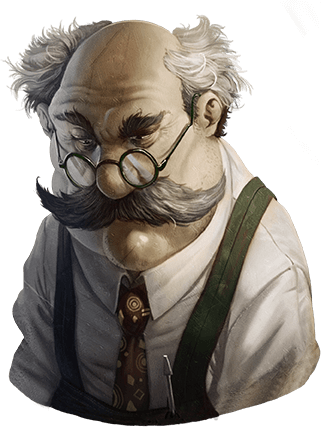 Extensions
Continue the adventure and vary your investigations all along your games with the two Mysterium expansion packs.
Discover more cards in the first expansion Mysterium Hidden Signs, and play innovative games thanks to the "motive for the crime" cards, only available in the Mysterium Secrets and Lies expansion pack.
Discover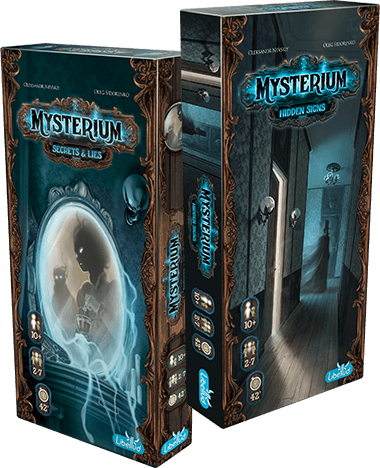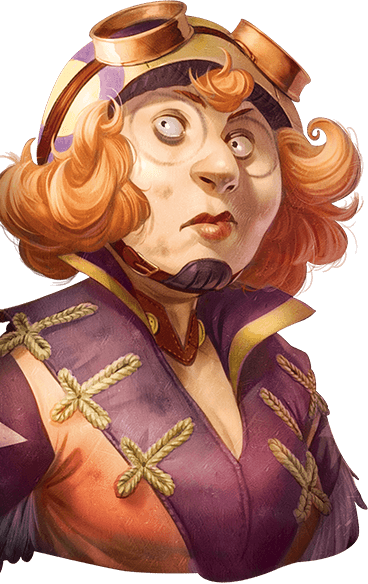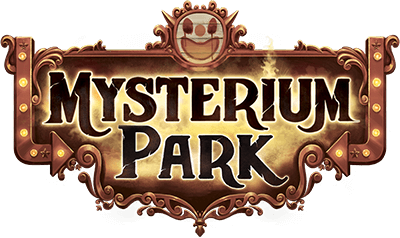 The former park director of the funfair has gone missing under strange circumstances and your gifts are once again requested.
In Mysterium Park, the psychics will be led by the ghost throughout the different attractions of the park and behind the scenes of the funfair. Clear suspects and find out what really happened.
Discover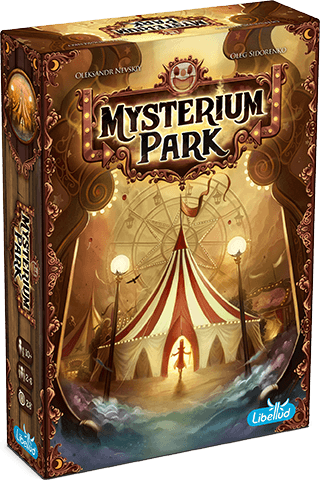 Manor or funfair ?
Choose where you prefer to conduct the survey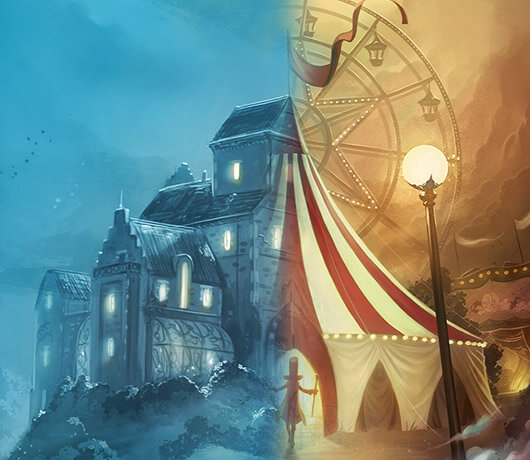 Theme
Discover unique themes and investigate mysterious places while playing the games of the Mysterium Universe.
In Mysterium, the valet's ghost haunts an old prestigious mansion in which each room and each employee is likely to hide dark secrets. In Mysterium Park, the big wheel, the carousel and even the candy booth are filled with clues to elucidate the disappearance of the former director.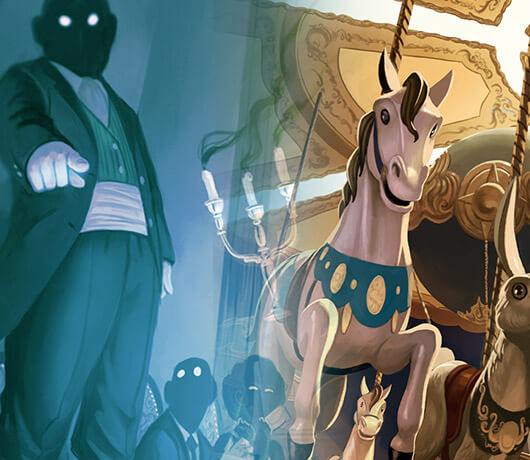 The gaming experience
Découvrez des expériences de jeu différentes dans l'Univers Mysterium en fonction de vos attentes. Discover different gaming experiences adapted to your expectations in the Mysterium Universe.
As only a few minutes are needed to set up the game, play multiple times in a row with this quick-to-play and accessible game that is Mysterium Park. Looking for a more immersive gaming experience? Set up a mansion on your game table and enjoy the thrilling experience with Mysterium.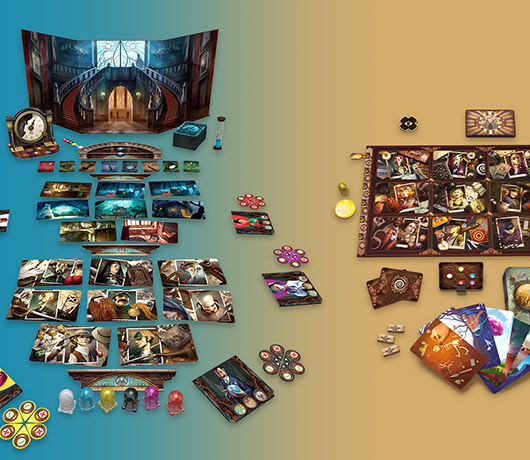 The game components
The Mysterium Universe offers game components adapted to everyone's desires and, as always, hundreds of cards wonderfully illustrated by Xavier Collette and the Studio M81.
The Mysterium Park Box Game is small enough to be taken everywhere and yet contains all the necessary items to play while on holiday, for example. Mysterium will amaze you by the diversity of its components, notably with its huge screen and its clock board, perfect for diving into the atmosphere with family or friends.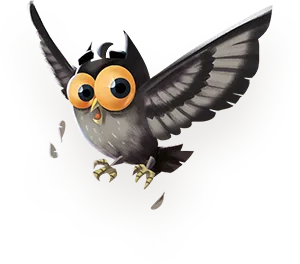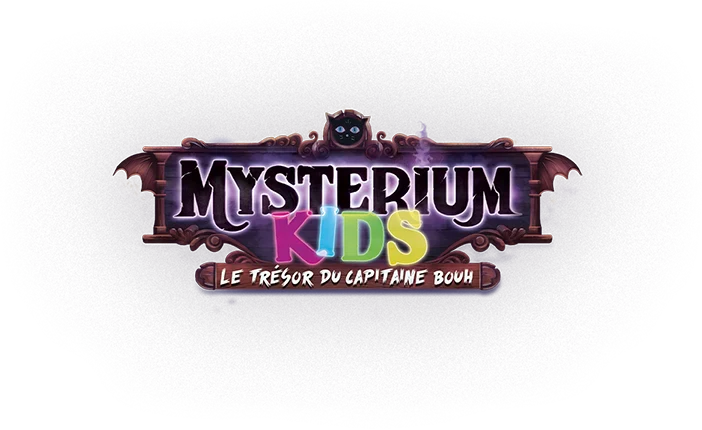 Will you be able to find the treasure ?
Thanks to a tambourine, cooperate to figure out in which room of the manor the ghost's treasures are hidden!
Discover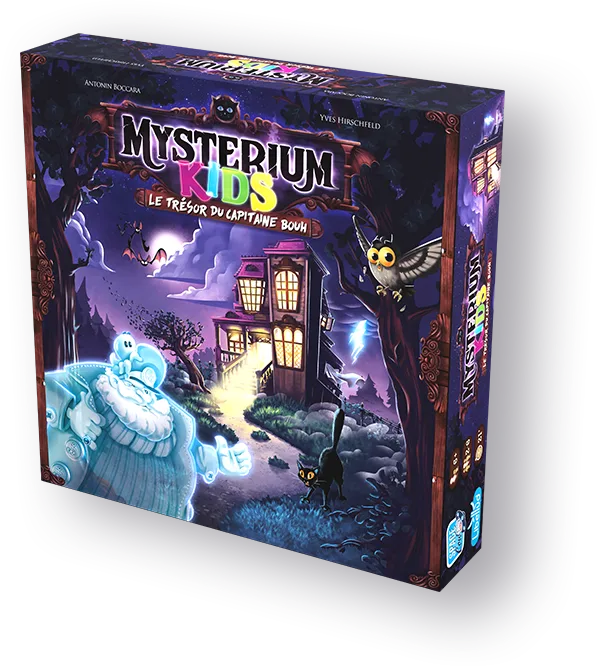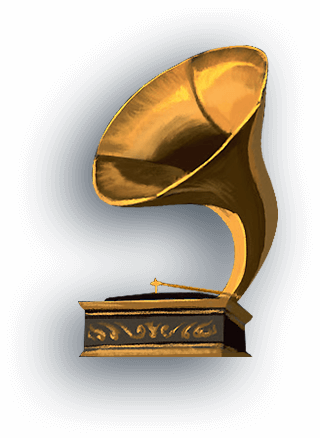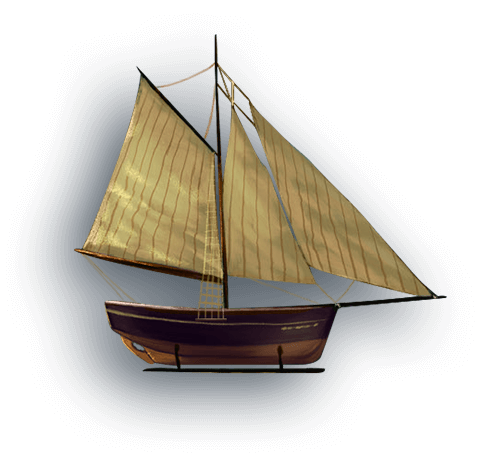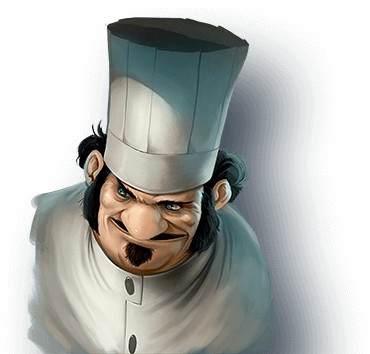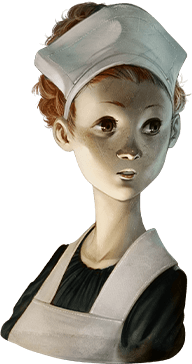 Resources
Download