Dixit Universe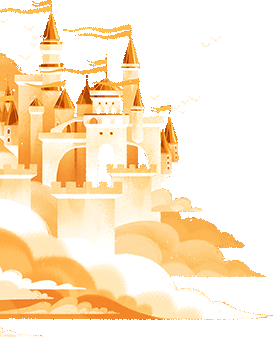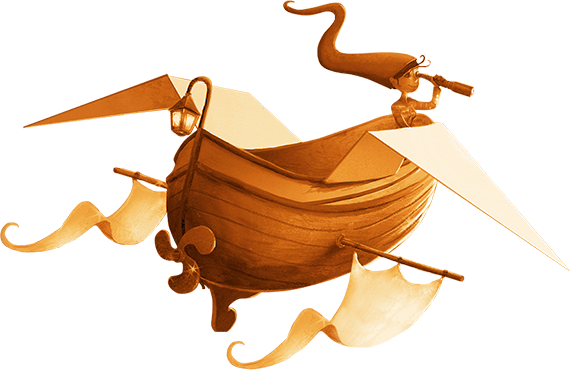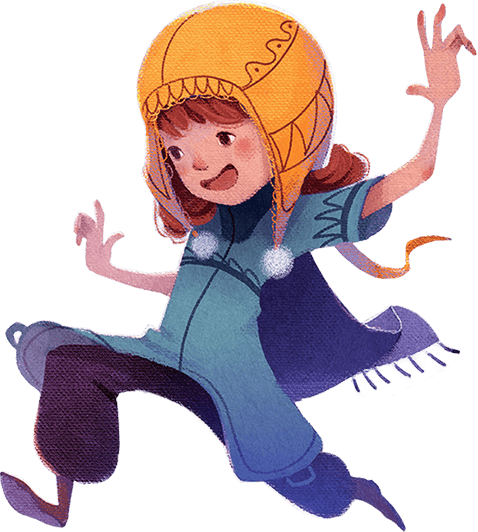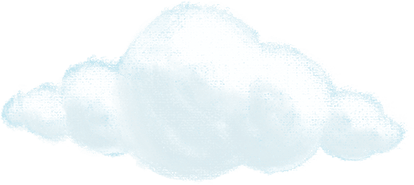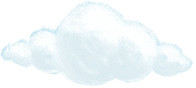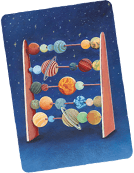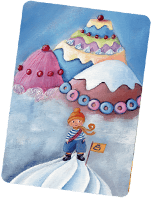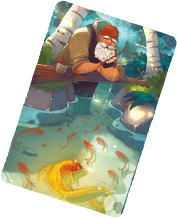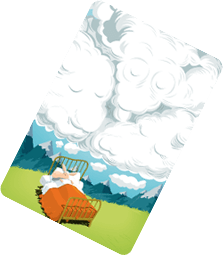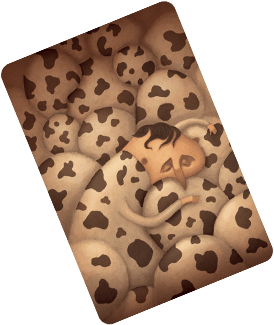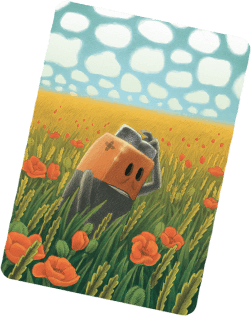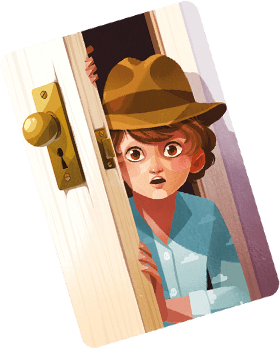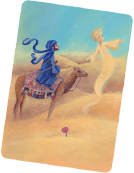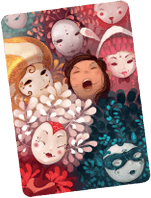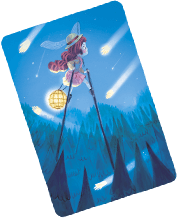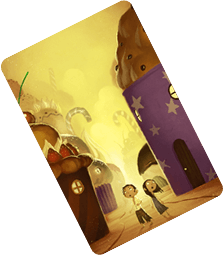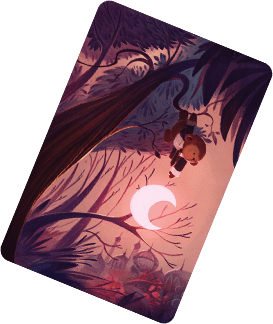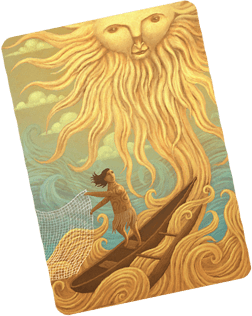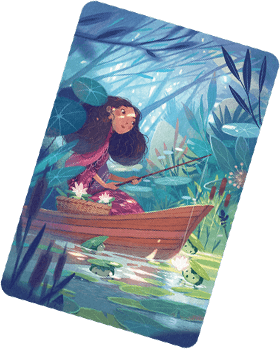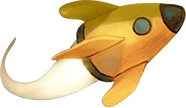 Be amazed
by the Dixit universe
Thanks to 3 different base games - Dixit, Dixit Odyssey and Stella - Dixit Universe - and to 9 expansion packs all compatible with the base games, you'll discover your friends from a new perspective and share a true social experience, all while having fun.
In each of those game boxes, expansions included, you'll find 84 large and unique illustrated cards. Shuffle them to create new dream worlds conducive to image interpretation and to the development of your imagination.


Discover the genesis of board games based on communication through images with Dixit, the very first Libellud game.
With family or friends, interpret images and take part in an adventure offering many rewards!
Discover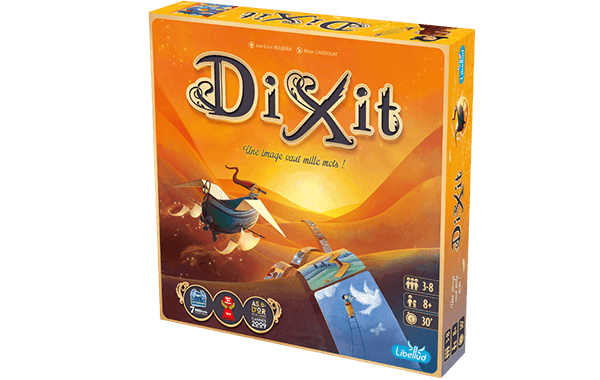 It's your turn to play!
Find the card matching with the storyteller's riddle.
The storyteller says :
«Times flies when we have fun»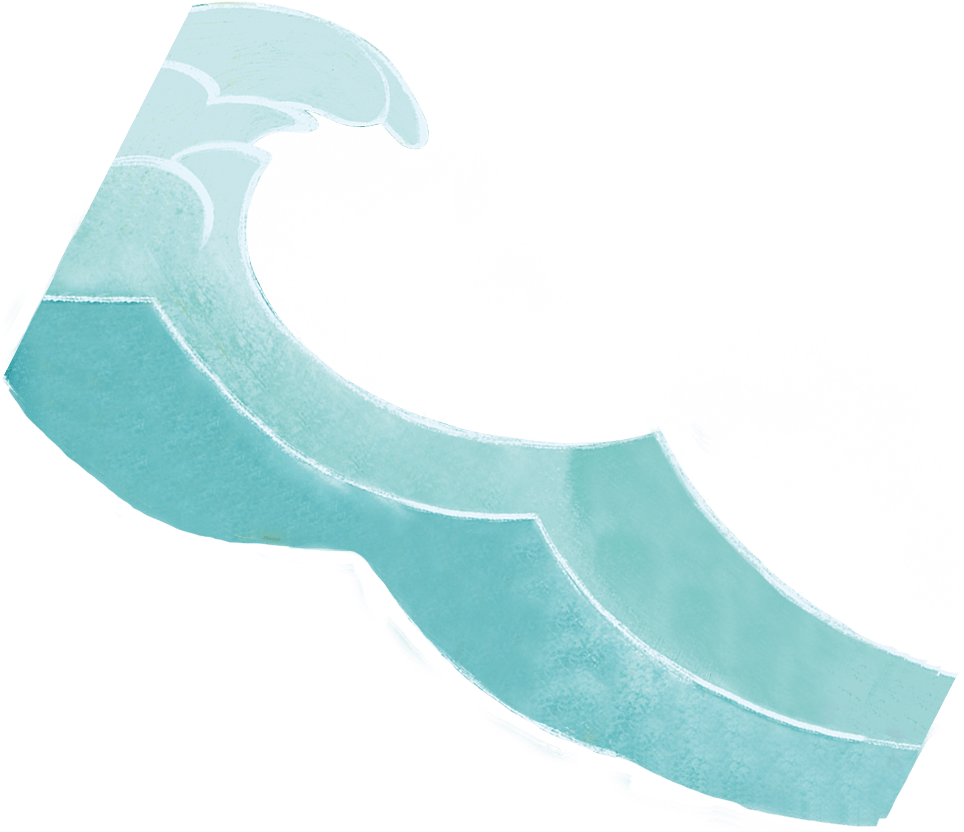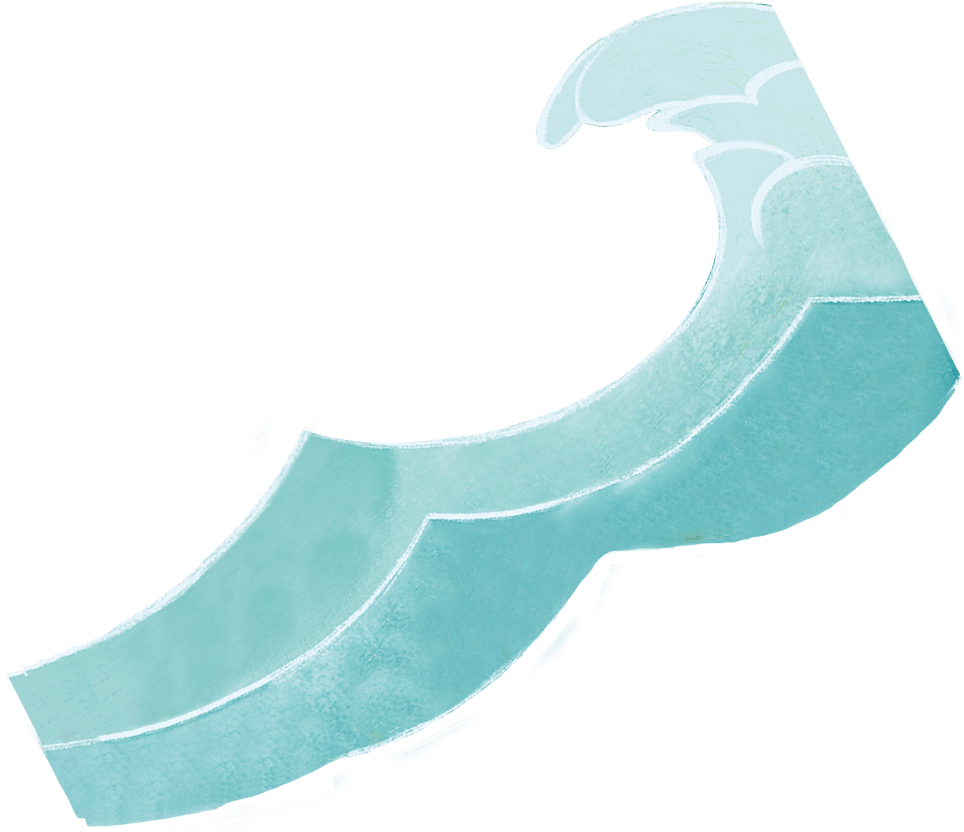 Visit regularly to find more mini games !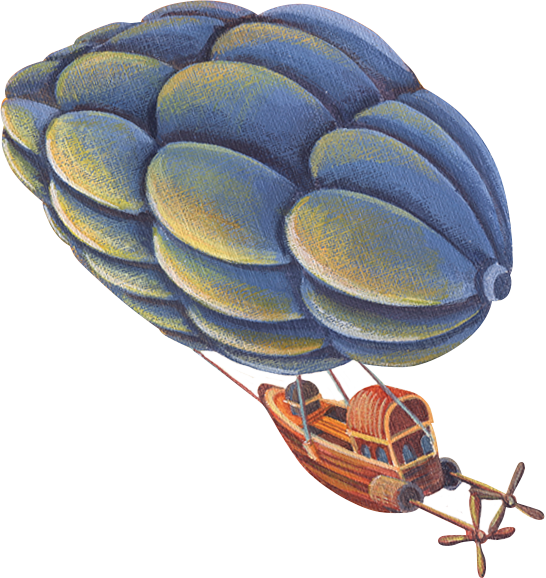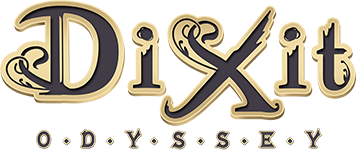 You want to play with a large group? Dixit Odyssey allows you to share the experience with up to 12 players.
Play the original and recognized gameplay mechanics of the Dixit game with 84 new cards and game components adapted to your Sunday family afternoons or to your friends gatherings.
Discover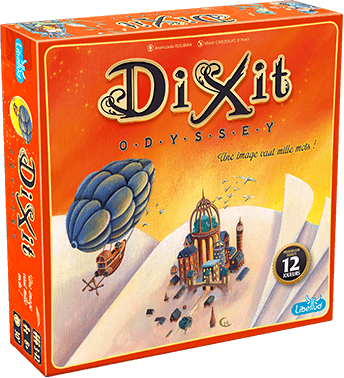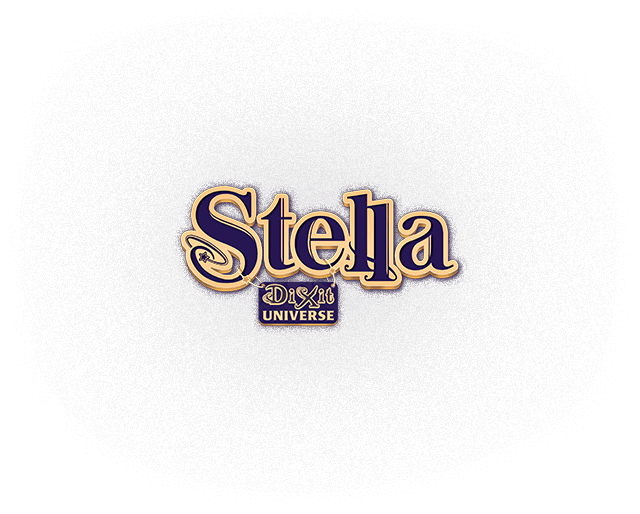 Chase the starlight with the new risk-taking mechanics available in our STELLA - DIXIT UNIVERSE game.
Link as many images as you can to the clue-word and try to score more points than your opponents. However, be careful not to end up alone in the darkness!
Discover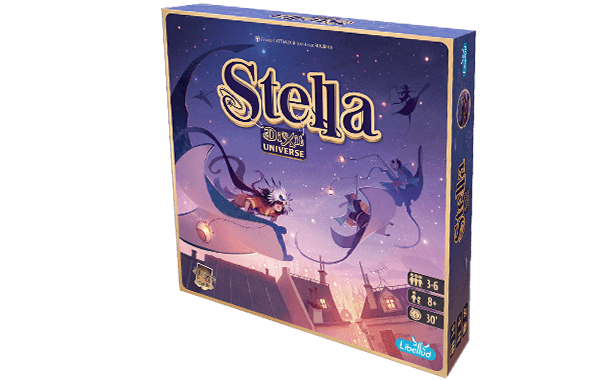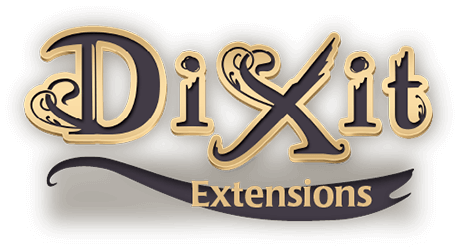 Each Dixit expansion pack includes 84 new wonderful dream cards compatible with the three base games. Discover the worlds of the different artists to complete your games and increase your Dixit cards collection.
Discover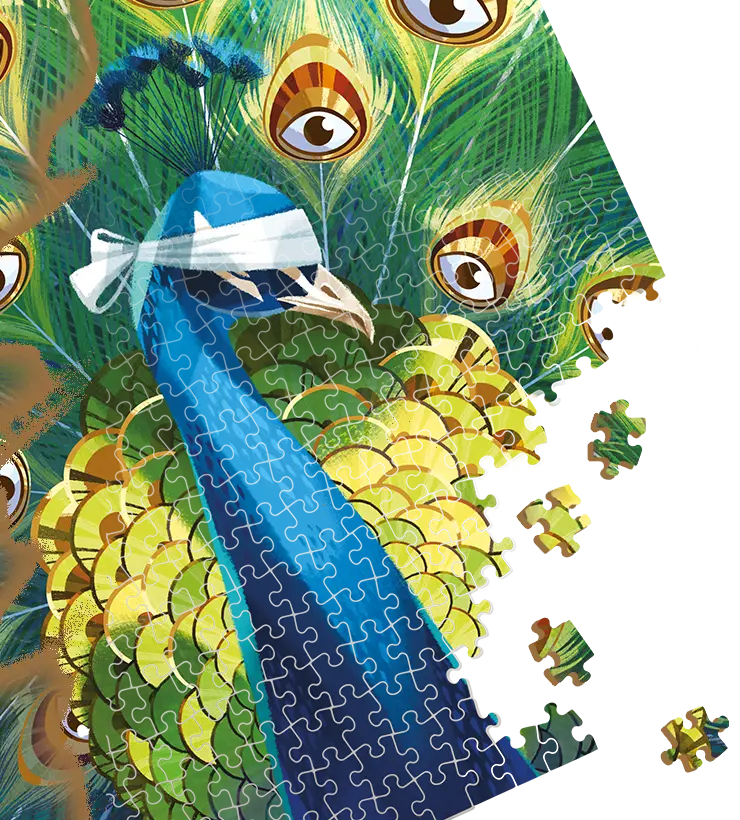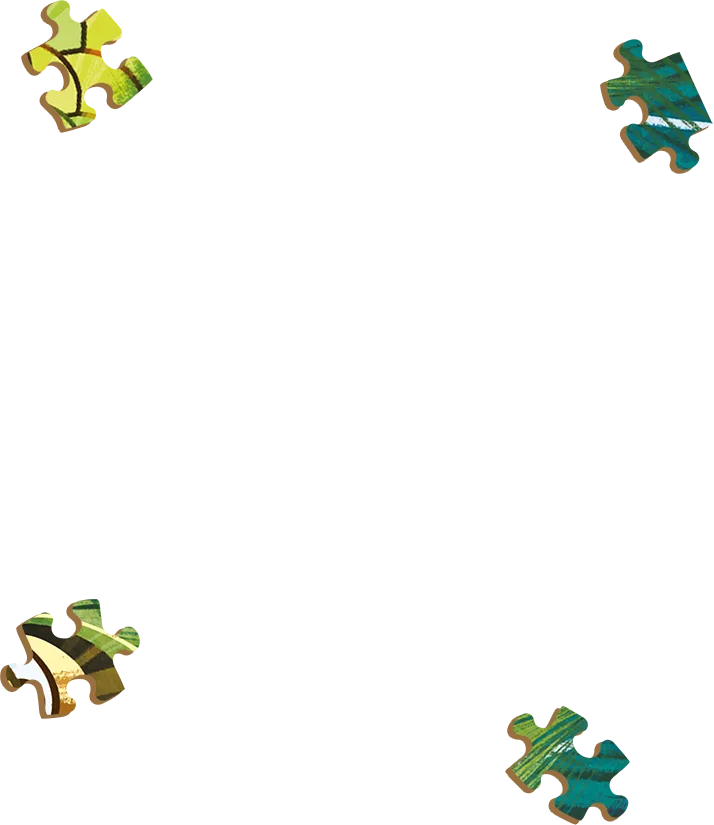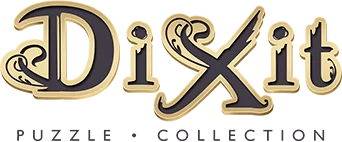 A picture is worth a thousand… pieces!
Enjoy a moment of relaxation thanks to marie Cardouat and Marina Coudray artworks, with our jigsaw puzzle collection of 500 pieces and 1000 pieces !
Discover