Dixit Expansions
Each Dixit expansion pack offers 84 new large size illustrated cards in a world of their own. Click on the expansions to discover the range of cards they include and to learn more about their illustrators. Use each expansion pack individually, or combine them for a different game experience each time. Dixit cards can be played with all of the games of the Dixit Universe.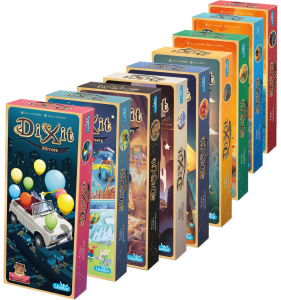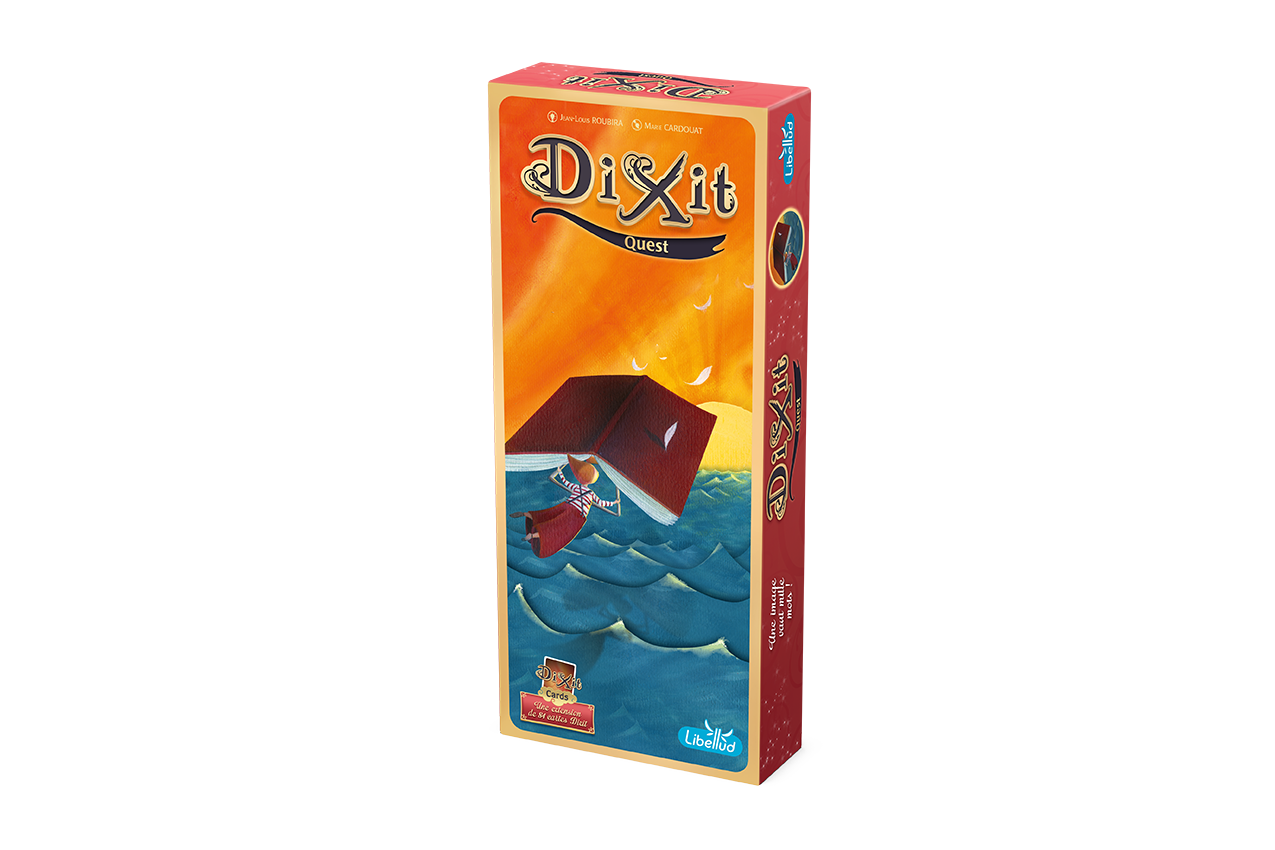 Dixit Quest

Discover a dream quest for innocence.
Artist: Marie Cardouat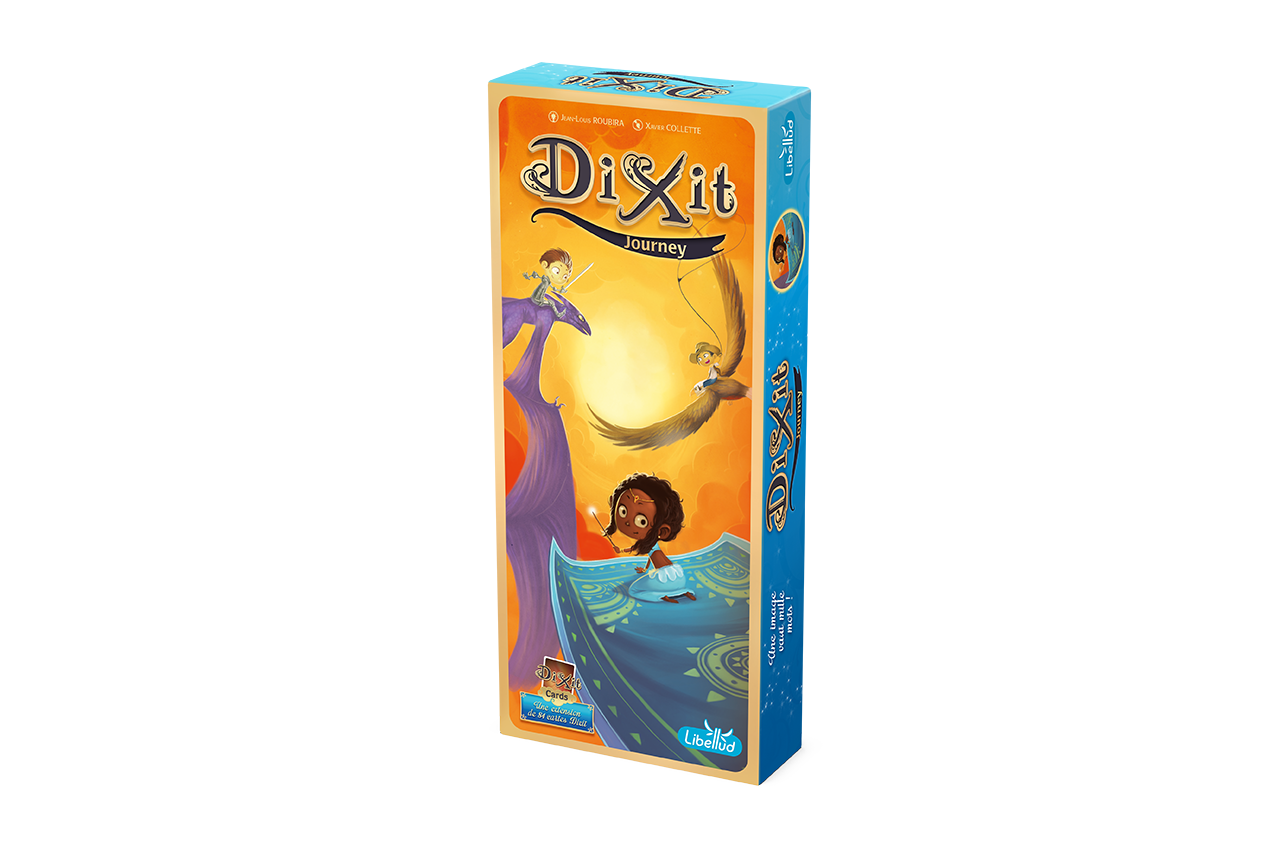 Dixit Journey

Immerse yourself in a mysterious and enchanting journey.
Artist: Xavier Collette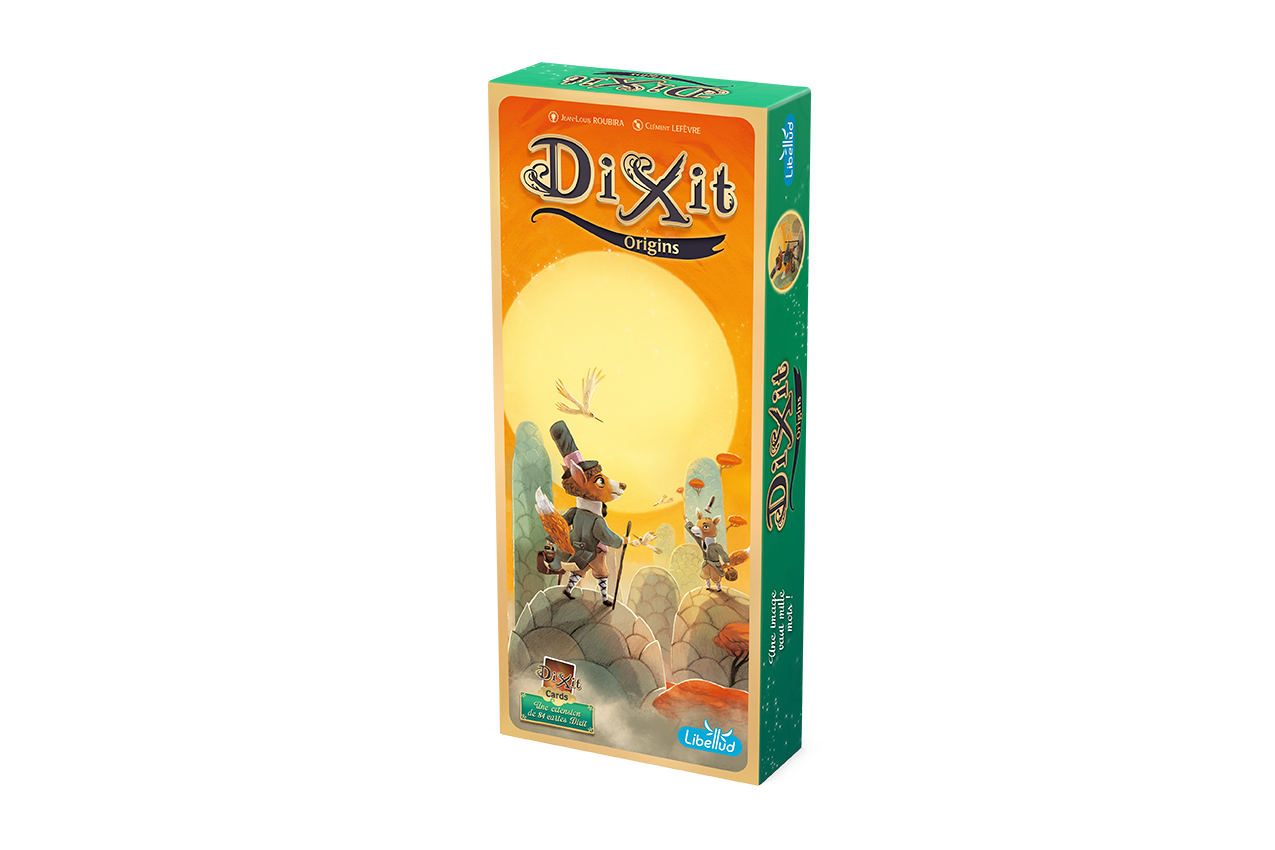 Dixit Origins

Go back to the origin of the fantastic worlds.
Artist: Clément Lefèvre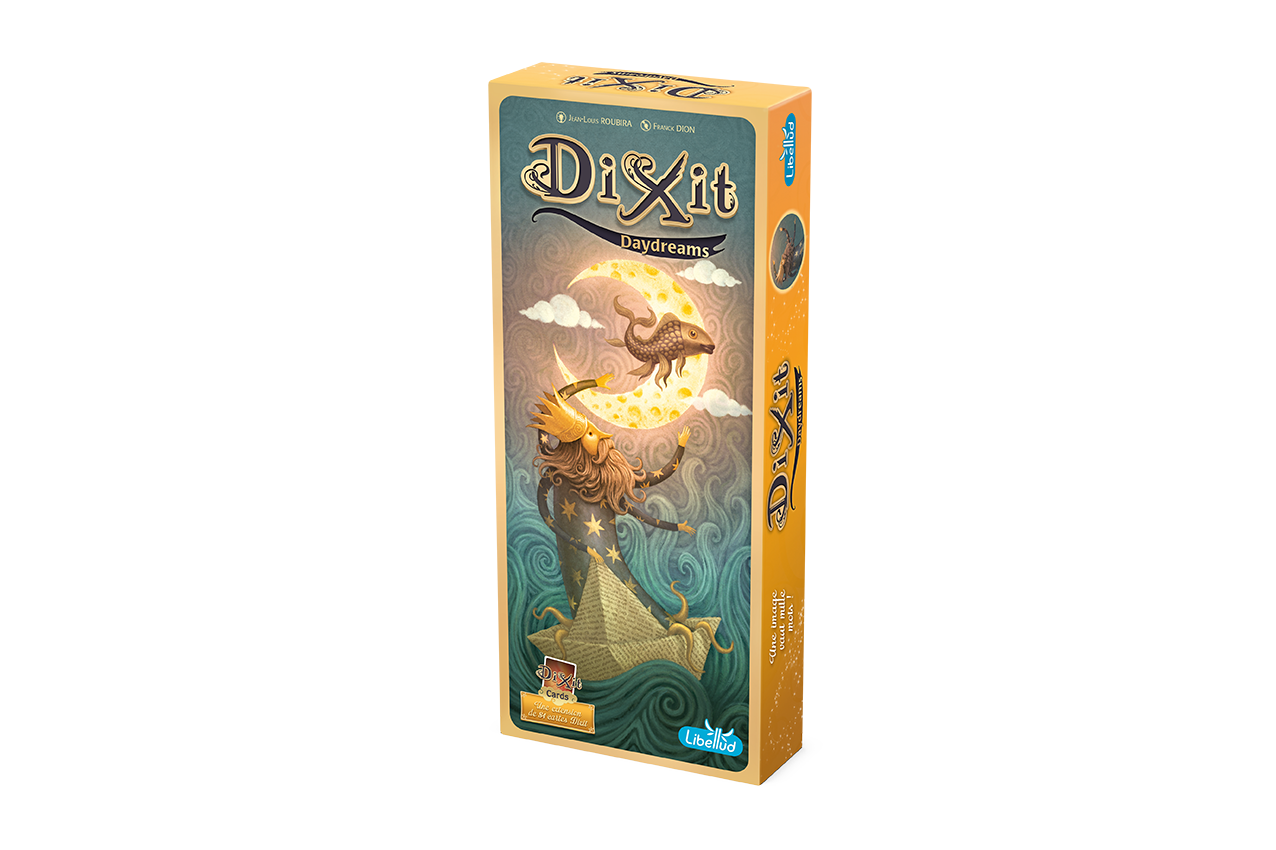 Dixit Daydreams

Immerse yourself in the emotion of waking dreams.
Artist: Franck Dion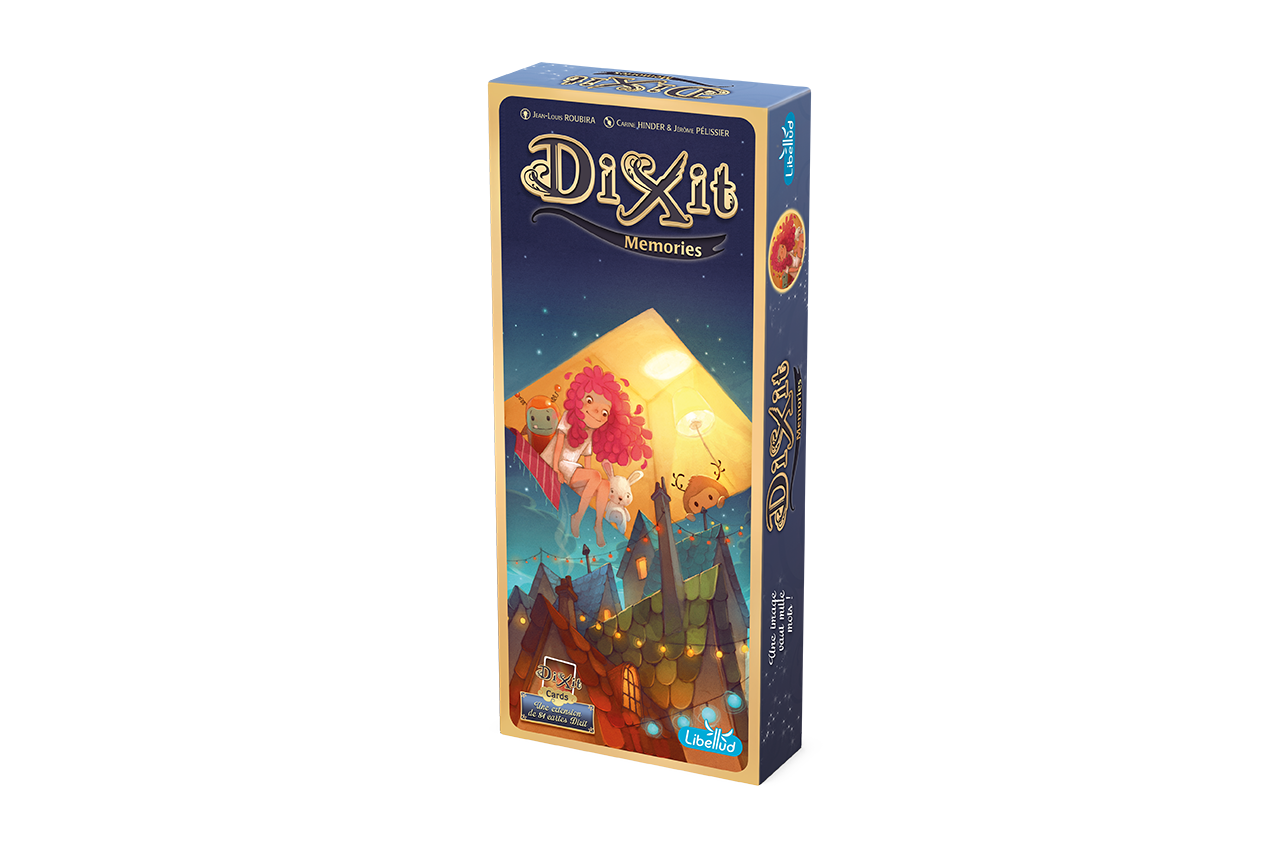 Dixit Memories

Find vivid memories of childhoods.
Artist: Carine Hinder et Jérôme Pélissier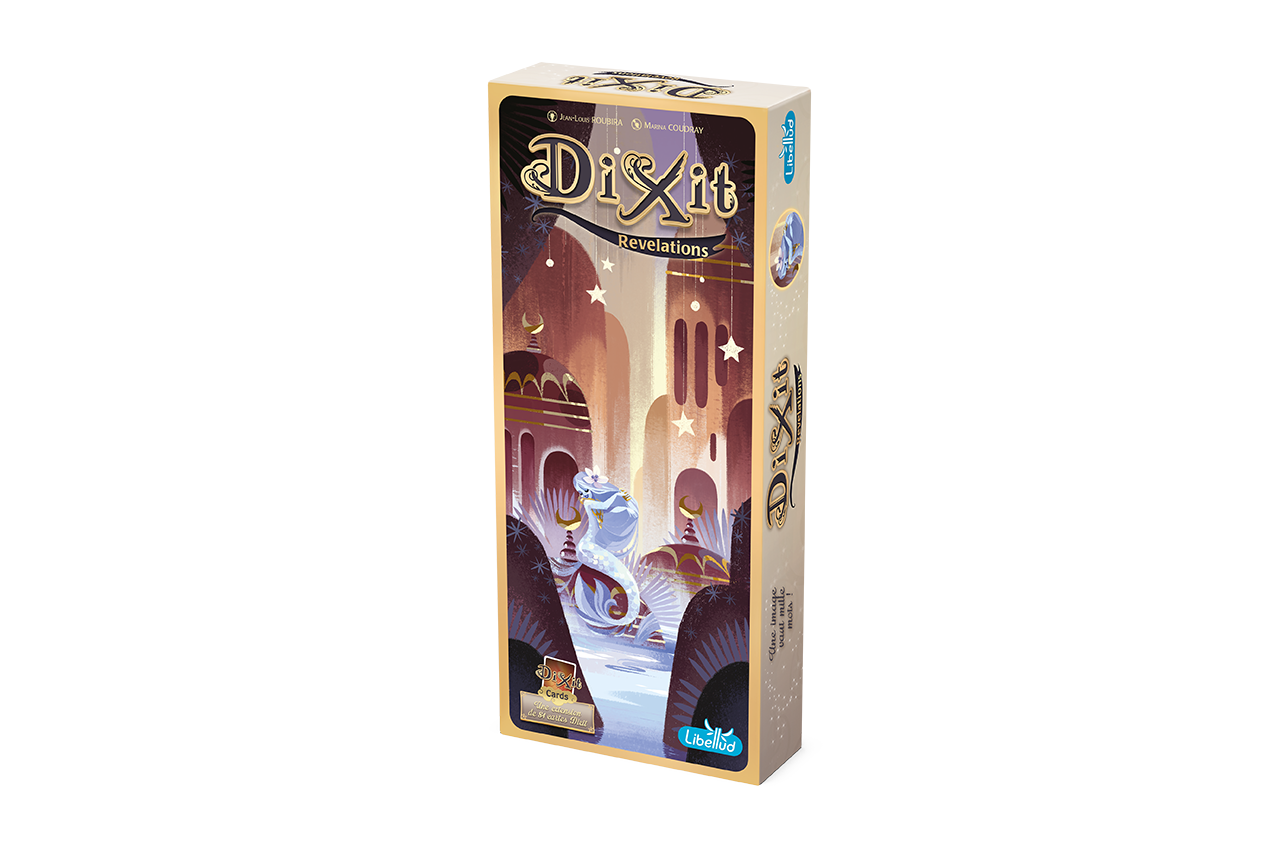 Dixit Revelations

Delight yourself thanks to the magical and refined illuminations.
Artist: Marina Coudray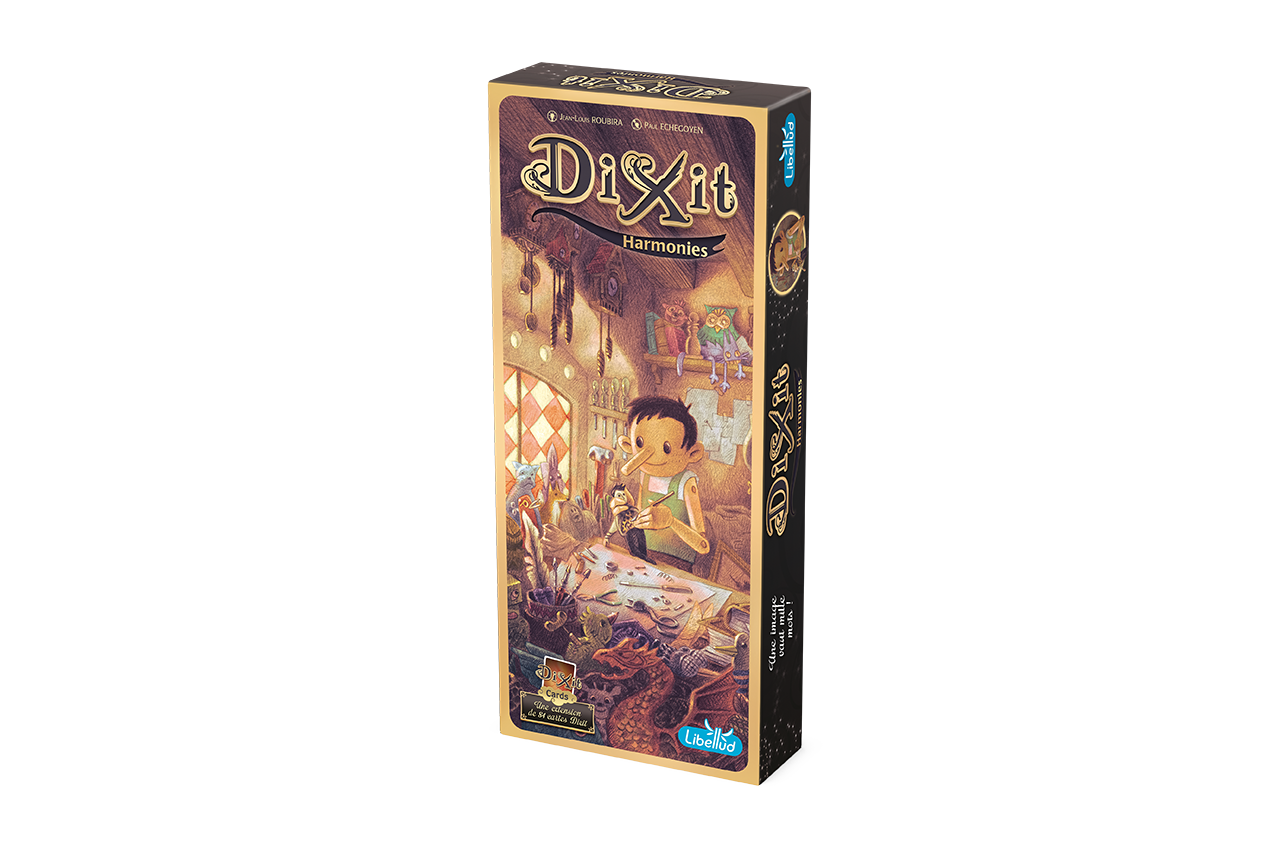 Dixit Harmonies

Discover how contrast is a source of harmony.
Artist: Paul Echegoyen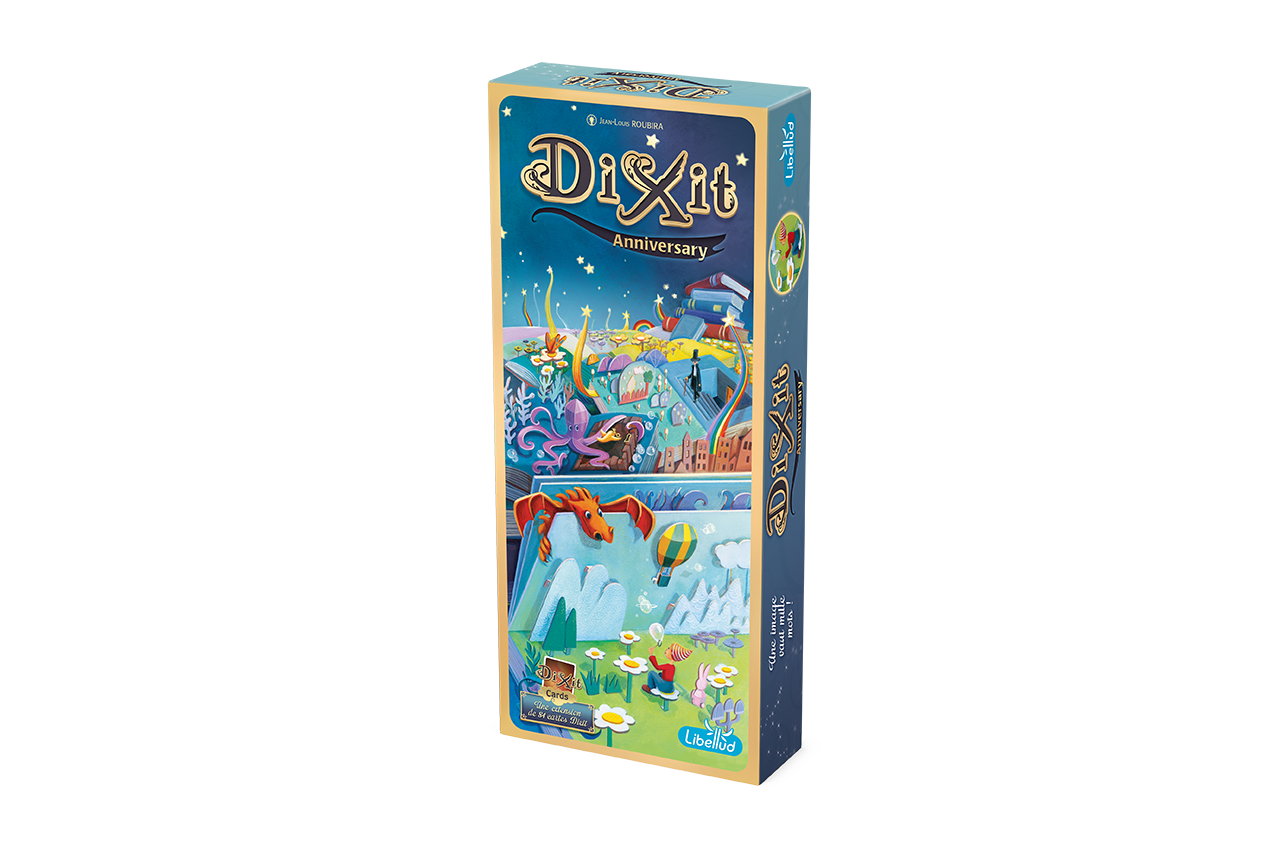 Dixit Anniversary

Let's celebrate Dixit's 10th birthday around tales from around the world.
Artist: Illustrateurs et illustratrices Dixit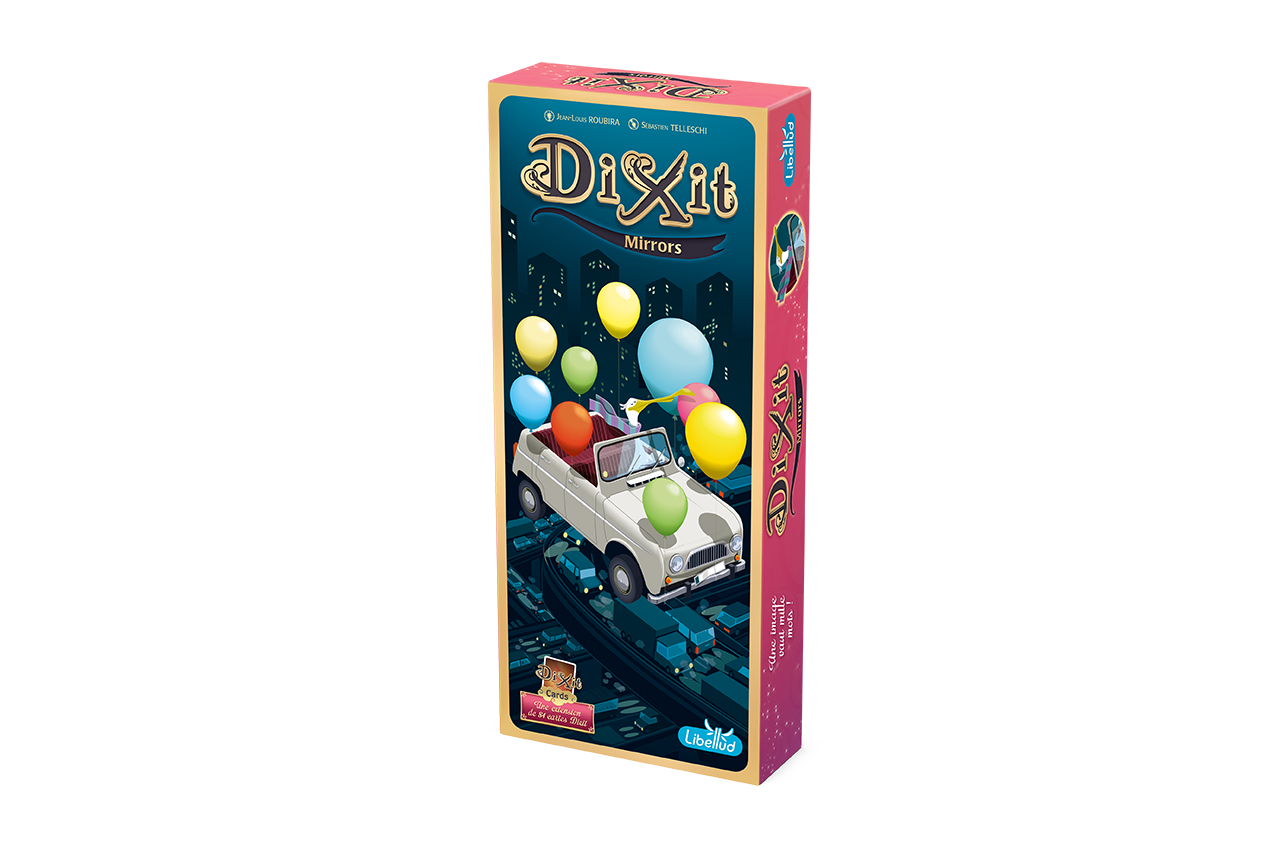 Dixit Mirrors

Let yourself be surprised by the dreamlike reflections of our daily life.
Artist: Sébastien Telleschi
Resources
Continue the Dixit adventure with our downloadable contents including game rules, image
banks, wallpapers, exclusive files and more, by clicking below:
Find out more about Dixit
Feel free to check our latest articles about the Dixit game! Interviews, exclusive news and contests regularly appear in the News section!
Désolé, nous n'avons trouvé aucun article. Veuillez essayer une recherche différente.