Stella – Dixit Universe
Starseekers, the competition is about to begin!
Travel the skies and produce sparks with the other players to gather the most light. Fame will come to the best ones only; will you dare to move away from the group and attempt to reach the brightest stars at the risk of getting lost in the darkness?
Stella - Dixit Universe is a family game combining image interpretation and risk-taking within the fantastic universe of Dixit. Play with family or friends and try to collude with other players to win the game!
Designers : Gérald CATTIAUX & Jean-Louis ROUBIRA

Artists : Jérôme PELISSIER
Release : October 2021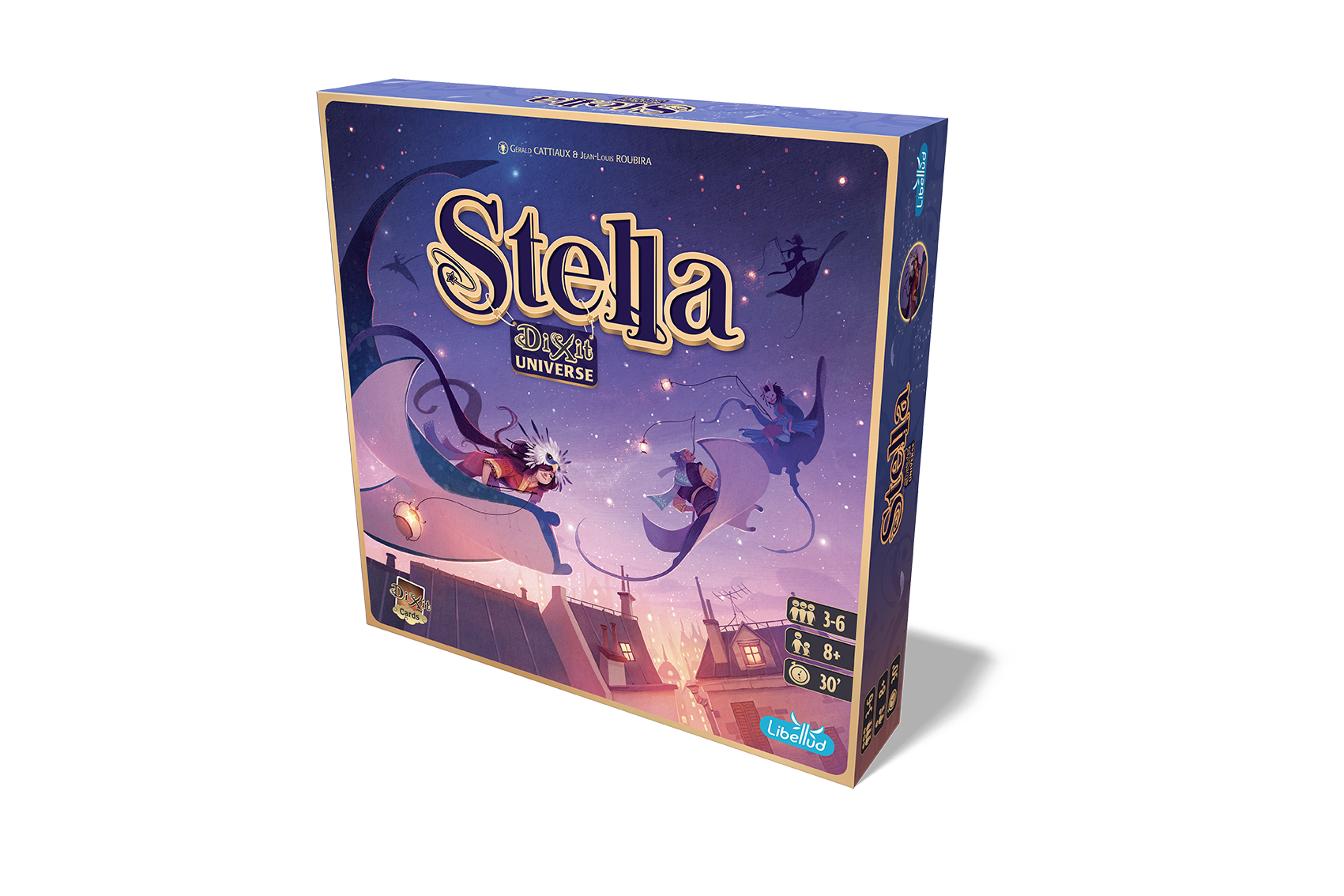 The game rules of STELLA - DIXIT UNIVERSE
in few steps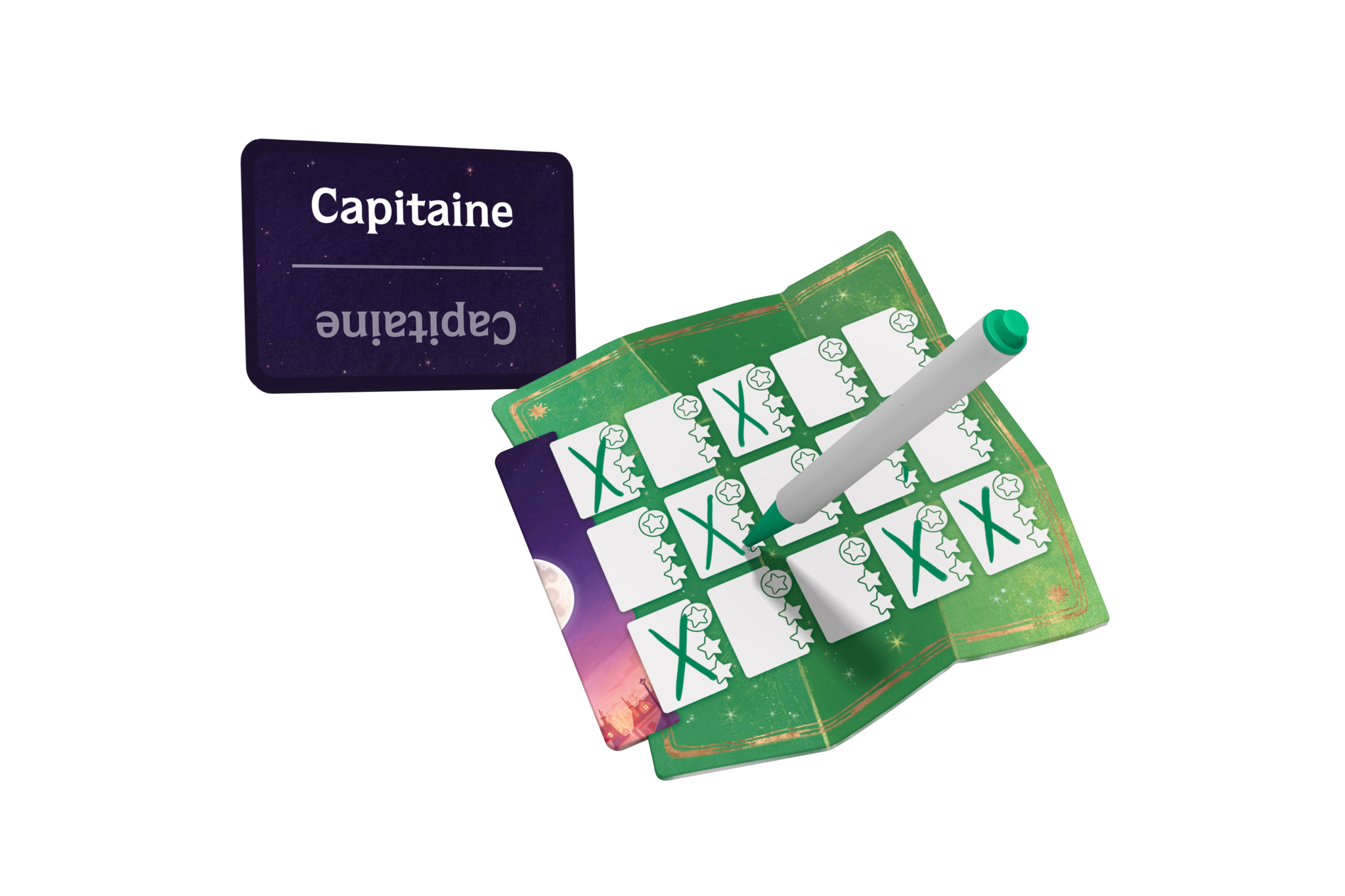 Each round, a word is given away. Among the unveiled pictures, secretly pick those which, to you, best match with this word.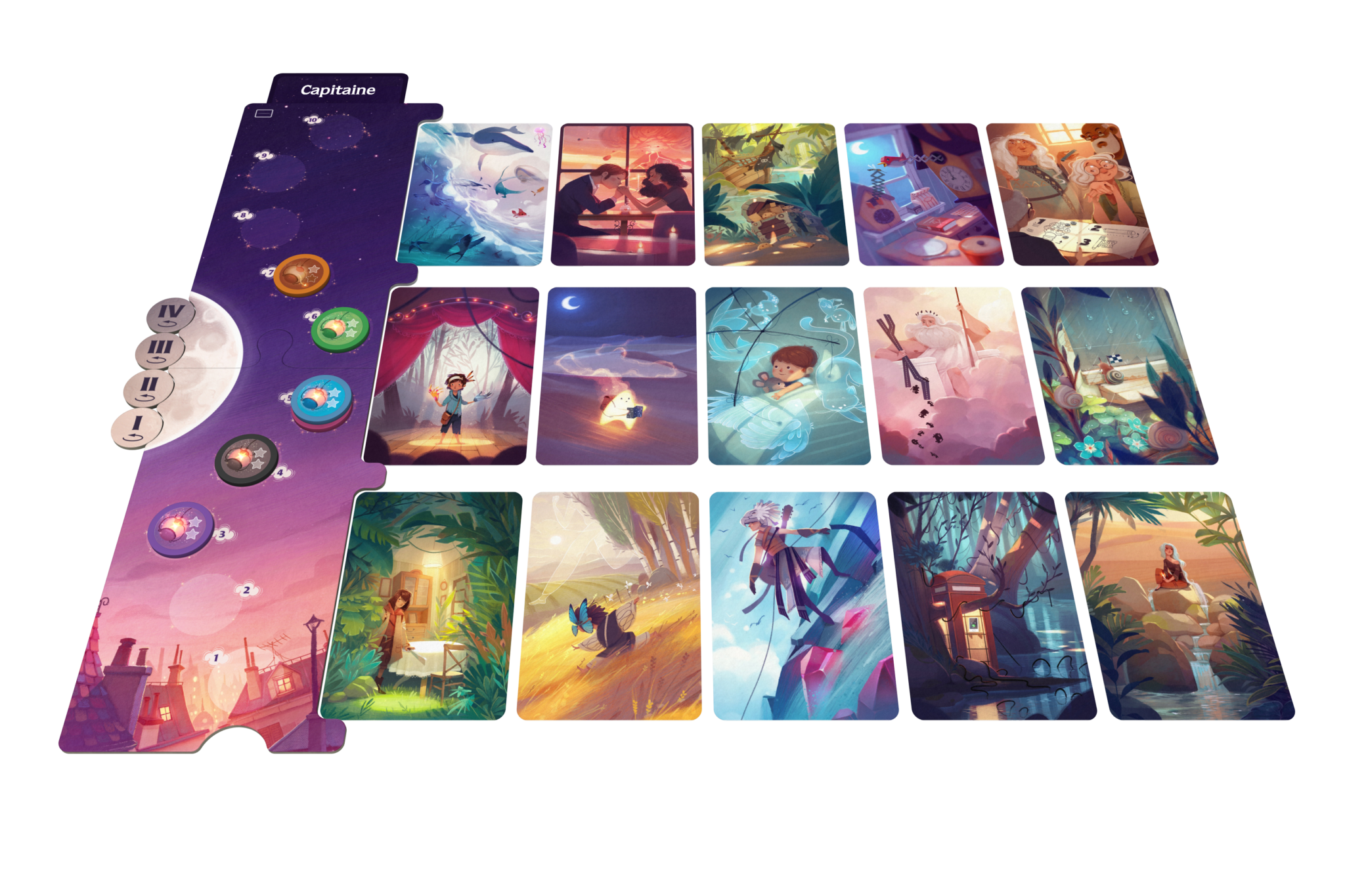 Dare multiplying associations! Be careful though: if you are alone in the lead, the risk of falling will increase…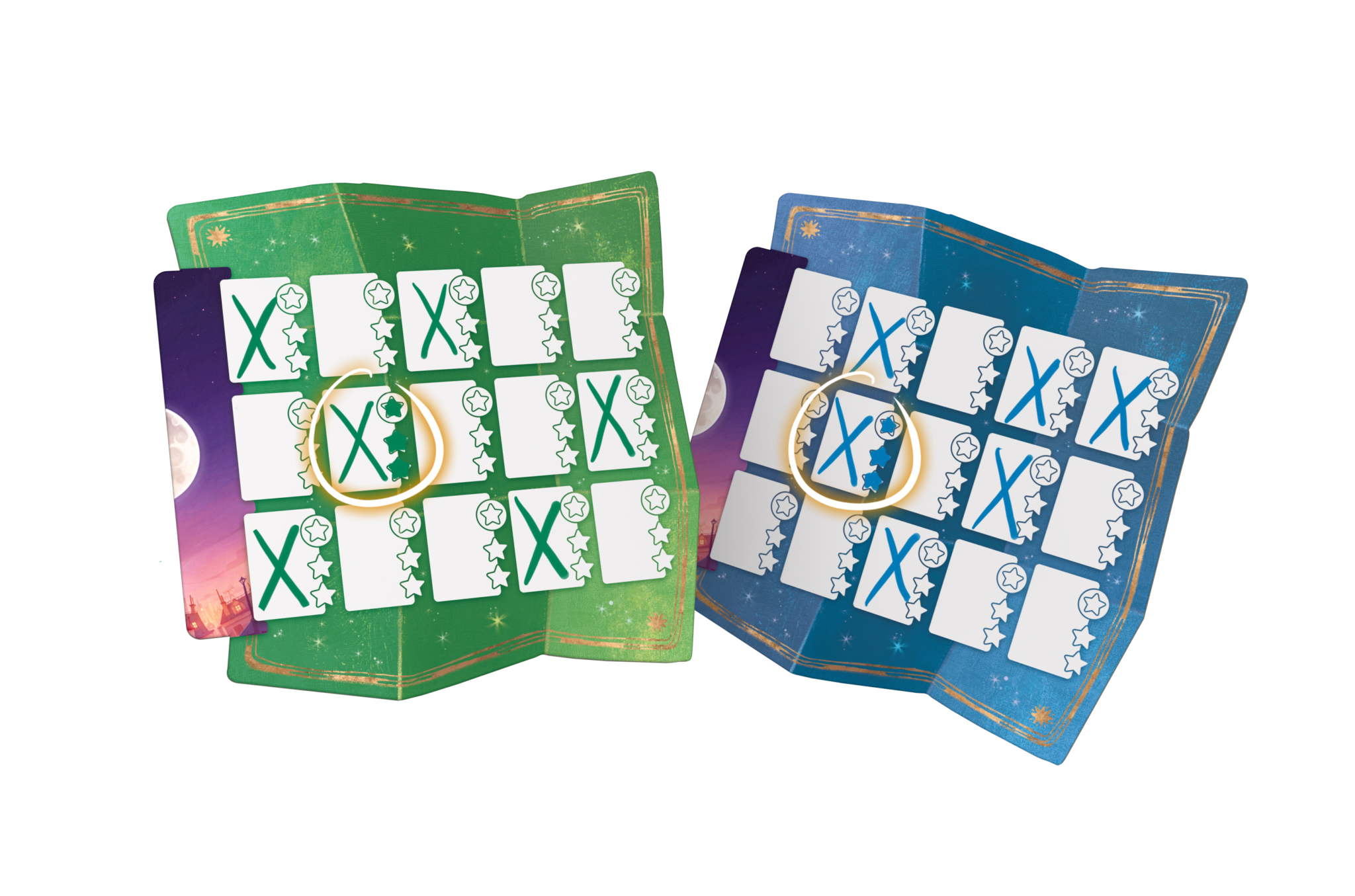 Unveil your selection of cards in a strategic order: at least one other player must have picked the same card as yours to allow you to stay in the game and score points!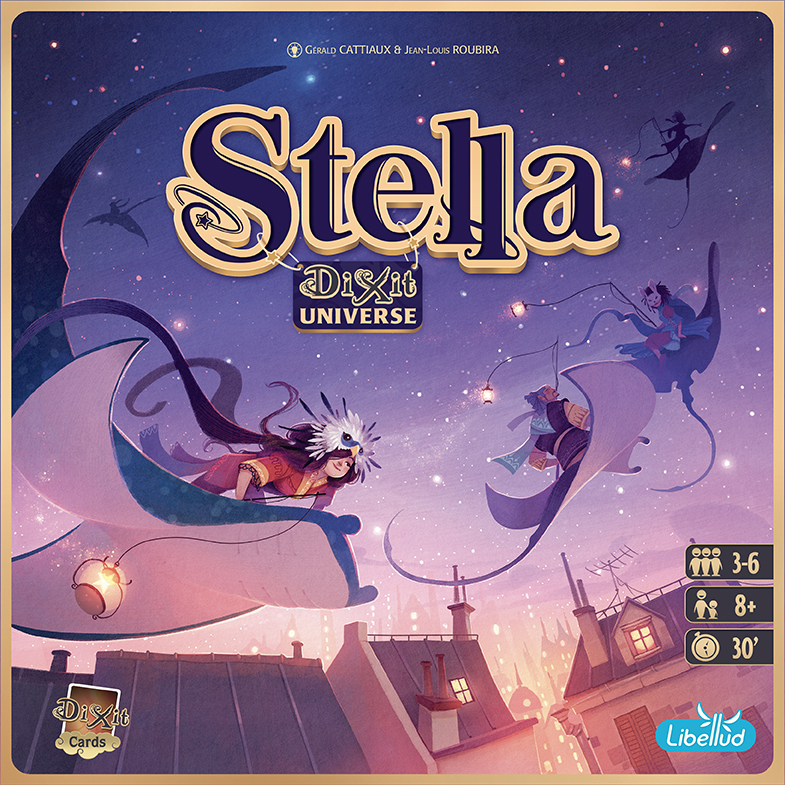 Expansions
Each Dixit expansion pack offers 84 new large size illustrated cards in a world of their own. Click on the expansions to discover the range of cards they include and to learn more about their illustrators. Use each expansion pack individually, or combine them for a different game experience each time. Dixit cards can be played with all of the games of the Dixit universe
Find out more about Stella-Dixit Universe
Feel free to check our latest articles about the Stella - Dixit Universe game!
Interviews, exclusive news and contests regularly appear in our News section!