Seasons
The most eminent sorcerers of the Kingdom are meeting in the heart of the Argos forest where the legendary Tournament of the 12 seasons takes place. At the end of this 3 year competition, the new archmage of the Kingdom of Xidit will be appointed among the numerous competitors.
By playing Seasons, you'll discover a game based on drafting and combo. This tactical game is also accessible and will suit players of all levels: dive into a magical world, sharpen your tactics and anticipate your actions with the different levels of difficulty offered by the game. Build your hand of cards at the beginning of the game and try to get the best out of it: Play your cards at the right time so as to win the Crystals and Prestige points essential to your victory.
Designer : Régis Bonnessée
Artist : Naïade
Release : August 2012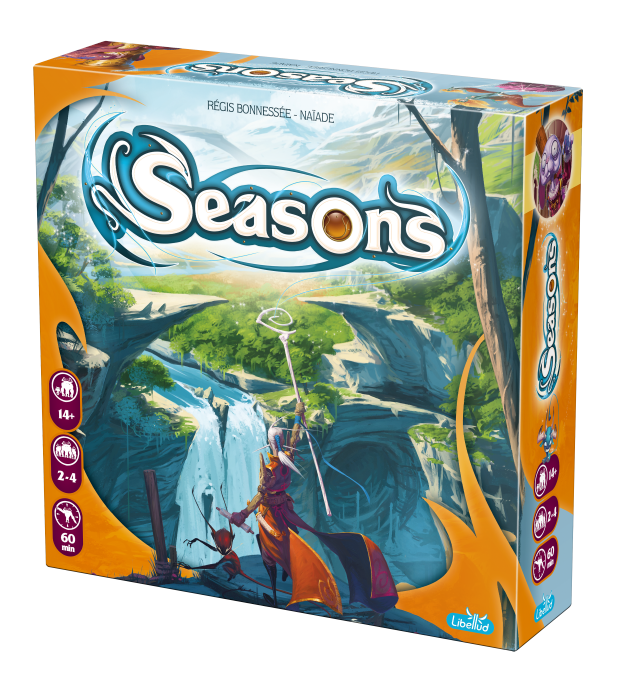 The Seasons game rules
in few steps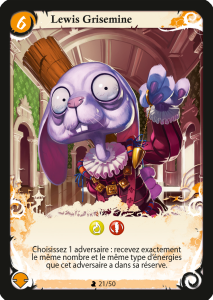 Build your hand of 9 cards at the beginning of the game, and assemble 3 sets of 3 cards each, for each round of the game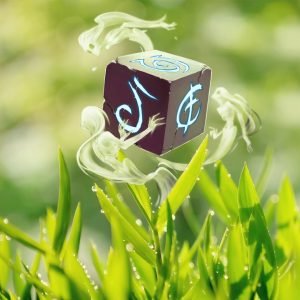 Choose a die among the seasons' dice rolled during this round and perform the actions indicated: pick a card, win crystals, gain energy… Make the right choices and anticipate your next actions.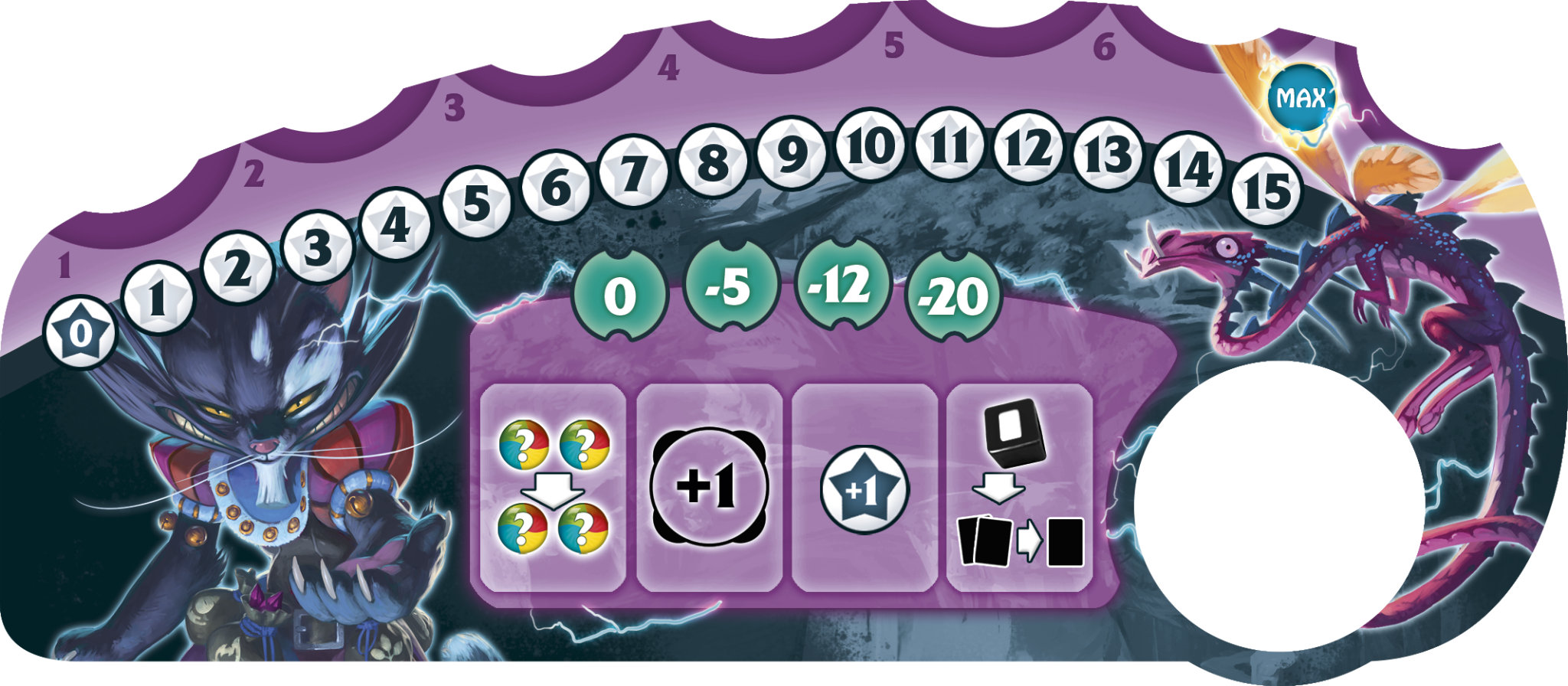 If you have enough energy, summon and apply the effects of your cards to win Crystals and Prestige points. Be careful: each card that hasn't been summoned by the end of the round will have you lose points.
Expansions
Develop your wizard's skills in the Kingdom of Azrgos with the Seasons Path of Destiny and Seasons Enchanted Kingdom expansion packs. Use each expansion individually or playthem together to ensure varied and ever-surprising game experiences. The expansions can't be played without the base game Seasons.
Find out more about Seasons
Feel free to check our latest articles about Seasons! Interviews, exclusive news and contests regularly appear in our News section!